Feel confident in your brand and attract your dream customers
Specializing in these key brand ingredients we create beautiful and effective brand identities for print and web.

Branding + Logo Design
Nail that first impression and create an instant connection with your audience with a memorable & effective brand.
Professional logo design plus all the essentials you need for a solid, flexible brand foundation.

Marketing Collateral
Consistency is key when it comes to making your brand as unforgettable as your unique business. 
Get the most out of your print and online marketing efforts with professional designs that will demand attention and produce results. 

Website Design
Reach your audience online with a professionally designed WordPress or Shopify website that  embodies your brand and highlights your companies unique attributes and services in a beautiful, responsive, easy to navigate site that is seo-friendly, and converts visitors into cusomers.
Your graphic design & branding partner
An effective brand connects with their target audience,  authentically speaks to who they are, and genuinely gains their trust and loyalty. Visual branding is what brings your brand to life… and that's where we come in. 
Look professional, add value and credibility to your service, product, event or campaign.
Have more time to focus on what you do best and let your investment in your brand identity produce the results your business or organization needs.
Get access to our network of trusted printers, developers, photographers, copywritters and more.
We are there for you! Continued support for your marketing and design needs.
Start-ups
Jumpstart your new venture
You know how critical branding is to communicating value to your clients, and you want to get it right the first time.
You need an experienced branding professional to guide you through the process and make expert recommendations.
You are making this decision as a crucial investment in building and growing a sustainable, full-time business.
Established Businesses
Take your business to the next level 
You realize that not having a professional, strategic brand identity is keeping you from reaching the goals you set for your business.
You want to set yourself apart from your competitors with a unique visual identity that makes you look like a big budget brand.
You've reached a plateau in your growth as a business and want to push through to the next level.
Organizations
Manifest your mission in an effective brand strategy 
You want to get the most out of your marketing budget with a strategic brand identity that easily communicates your mission and creates a true connection with your audience.
You want to make sure your resources and materials are clear and effective to help those benefiting from your cuase.
Events & Campaigns
Turn your event into THE event
You want a unique & memorable identity that people want to wear on their shirts and tell their friends about year after year. 

You want to create a catchy concept that will grab your audience's attention and get them to take action.  

You know that professional design will give your event or campaign the credibility it deserves. 
Ready to see your brand's potential?
"Working with Leanna at Treefeather is like having a graphic and web person on my staff and she treats all of my projects as if they were her own. Leanna is cost conscience and yet will direct my projects to have them look professional and current. Not only is Leanna responsive, she thinks of marketing approaches that I would never have thought of. I am now confident that my website and any promotional materials are professional and effective and I am always proud of the work she does for every business I represent."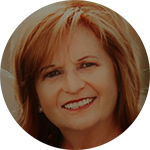 Terri L, Welcome Western Colorado
"Working with Treefeather Creative was a great experience. Leanna guided us through the process and helped us create something new and exciting. Highly recommend."
– Lora S. Ouray Chalet Inn
"Leanna created a beautiful logo and strong branding for Oktoberfest that we will use for years to come. She designed posters, postcards, web and print ads to create a full promotional package for the event. Since then, All Points Transit calls on Treefeather Creative on a regular basis for all different kinds of design projects.
We have become accustomed to the high level of service and dependable quality Treefeather provides at an affordable rate; but we know from working with other designers throughout the years that we should not take this for granted! We are so thankful to have this amazing talent right here in Montrose!"
– Sarah C, All Points Transit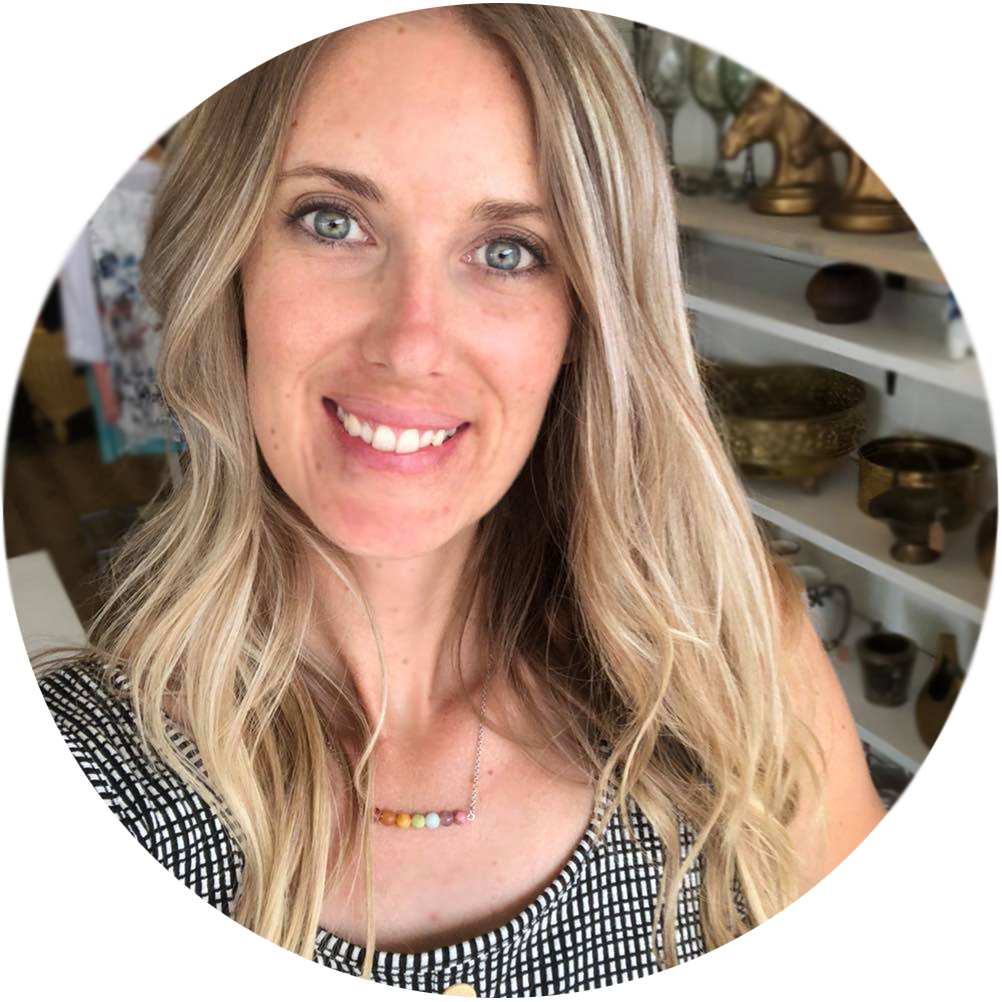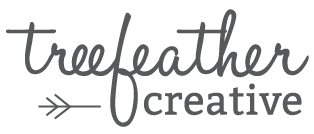 I'm Leanna Johnson, Owner, Creative Director and Brand Stylist behind Treefeather Creative based out of Montrose, Colorado. I collaborate with small businesses and organizations to create memorable and meaningful brand identities that help elevate your marketing (for print & web) and connect with your dream customers. Meet the gang