Thoughtfully Crafted
Visual Branding Solutions for Print & Web
Bring your brand to life
Every design choice communicates a message. Whether you want your brand to feel as warm and personable as your customer service or as innovative and unique as the products you sell, your visual branding should communicate your brand's vibe through an intentional and cohesive blend of colors, fonts, textures, white space, and refined design elements.
Our process is designed to clarify your brand vision and goals before we begin the design phase to ensure that your identity reflects the heart and soul or your brand and connects with your dream customer, gaining trust and loyalty.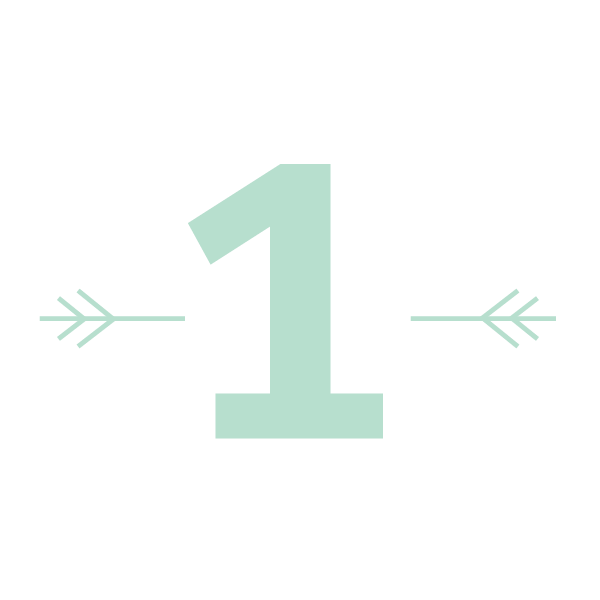 DISCOVER + INSPIRE
Every brand identity project begins with a collaborative brand discovery phase which helps us learn all about your industry, location, competitors (to make sure you stand out from the crowd) mission & vision, goals, target audience, and overall personality & style. We also gather visual inspiration to solidify the direction for your new visual identity.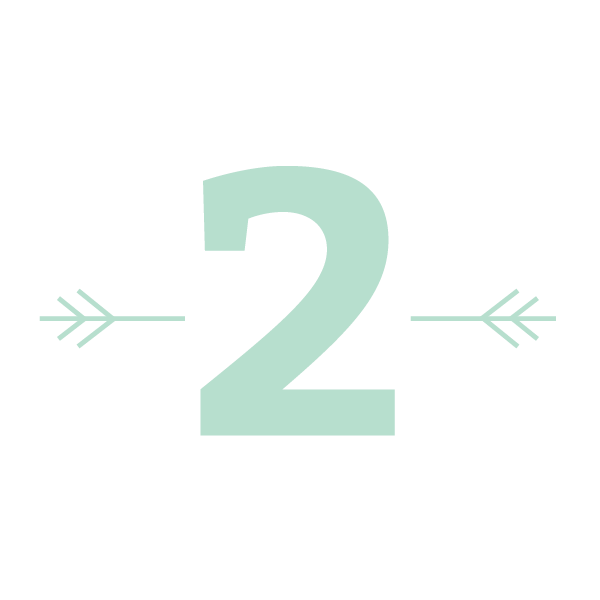 DESIGN + REFINE
With pockets full of knowledge about your brand we can move onto the design phase where we put our creative hats on and start sketching. We'll start with logo concepts and then round out your identity with secondary logo marks & alternate layouts, custom icons, font set, color palette and more. We work closely with you to make sure every detail is just perfect for your brand.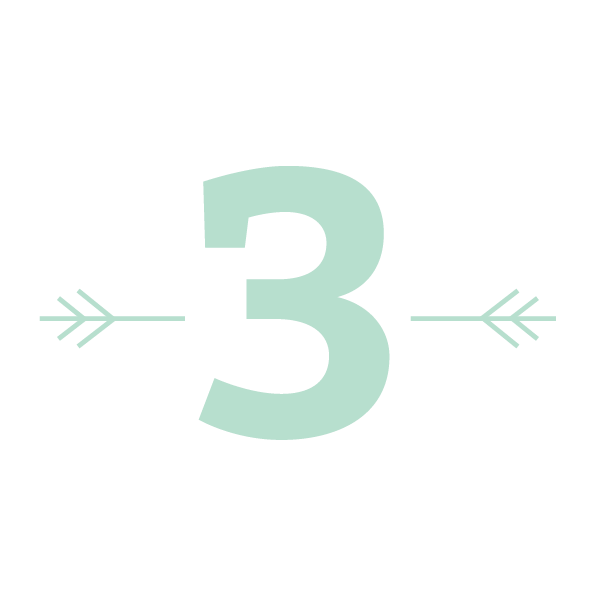 IMPLEMENT + GROW
Finally, we make sure your brand is consistently & effectively represented across print and web. Depending on your specific needs this may include a custom website design, packaging, stationary, signage, promo materials, etc. We will work with your printer of choice to take the guess work out of getting an awesome final product and offer continued design and branding support for future projects.
OUR SERVICES
After many years of working with a huge variety of clients we have learned that every successful business and organization has one thing in common: a consistent, well thought out and clearly defined message, target market and identity. Understanding your WHO & WHY is key in developing an effective brand identity and marketing materials. It gives your brand meaning and purpose your dream customer can connect with.
We developed a straight-forward process to make sure you have a solid brand foundation to build your business upon. Our client collaborations start with the Brand Foundation Kit and then we work with you to develop the marketing collaterol that fits the needs of your business or organization. We treat each brand as if it is our own because we want you to succeed as much as you do. Once you become a brand foundation client, we are there to support you as your business grows along with your design and marketing needs.
Step 1:
Brand Foundation Package
Whether you are a startup who wants to nail that first impression, an established business looking to take your brand to the next level or an organization who wants to turn your event into THE event, we work with you from the ground up, to develop a solid brand identity package that lays the foundation to create consistent and meaningful collateral online and in-hand.
What's Included: 
Brand Discovery
After our initial brand strategy session we will dive into the WHO and WHY of your brand to clarify and communicate your story, message and dream customer. This helps us design with meaning and purpose. You will get a brand discovery workbook to write down all of your notes on and refer back to as your business grows.
Curated Color Palette
A carefully selected color palette that accurately represents your brand's vibe that can be used across all marketing platforms to unify your overall brand identity. 
2 Original Logo Concepts
Choose from 2 custom logo design concepts. 3 revisions are also included in this phase (ex. 1 revision = 1 color adjustment or 1 font adjustment)
1 Final Logo + 1 Logo Variation
Logo variations can include horizontal or vertical format
1 Submark / Favicon
A favicon is the little icon that appears in the browser tab of your website. This submark can also be used as a simple watermark or supporting graphic element in any design. 
Set of Branded Icons
Up to 5 customized social media icons or custom icons to represent services, brand attributes, etc. to use on marketing materials. 
Font Set
A set of 3 curated fonts that work together seamlessly (headlines, body copy, and accents) to visually represent your brand's message.
Style Guide
A handy reference outlining your brand identity assets including primary logo & variations, logo marks, colors (CMYK, Pantone, RGB and HEX), font set, and icons. 
Deliverables:
Brand Discovery Workbook (PDF)
All logo files in color and black including:

Web + Social Media (JPG, PNG)
Print-ready (PDF, EPS, JPG)

Style Guide (PDF) including font set, color codes, icons, and logo layouts
We will work with your printer of choice to provide your files in the required format for printing on stationary, promotional materials, apparel, signage, etc.
Approx. Timeframe: 2-3 weeks
Step 2:
Build Your Brand
Ok! Now that you have a solid brand foundation it is time to share it with the world with consistent, effective marketing collateral that connects with your audience and gets results. We will work with you to put together the perfect package for your marketing goals and budget and work with your printers and marketing services of choice to take all the guess work out of getting awesome results.
Most Popular
STANDARD PACK
Business Card
Letterhead or Notecard
Facebook Cover
3 Branded Social Media Images
Sign or Banner Design
Postcard or Flyer
MARKETING MATERIALS FOR PRINT & ONLINE
Stickers, T-Shirt, Coasters, Buttons, Magnets, etc.
MailChimp Newsletter Template Design
Product Packaging
Posters
Print & Online Ads
Menus
Programs & Booklets
Rack Cards
Brochures
CUSTOMIZED WORDPRESS & SHOPIFY WEBSITE
Designed to seamlessly integrate your brand identity
SEO (

search engine optimization

) friendly
Responsive and Mobile Friendly
Portfolio, E-commerce, & Membership Solutions
ADDITIONAL SERVICES
We collaborate with our network of trusted professionals to get you the results you need.
Custom Illustration
Photography
Videography
SEO
Webhosting & Website Maintenance
Social Media Management
CONSULTATION SERVICES
Are you a DIY-er on a budget but need some guidance and advice on your marketing strategies, branding and design?
Set up a time to chat with Leanna to get one-on-one advice and ideas on how to improve your design and marketing. Billed hourly, starting at $85.
Ready to create your new brand identity and start getting results?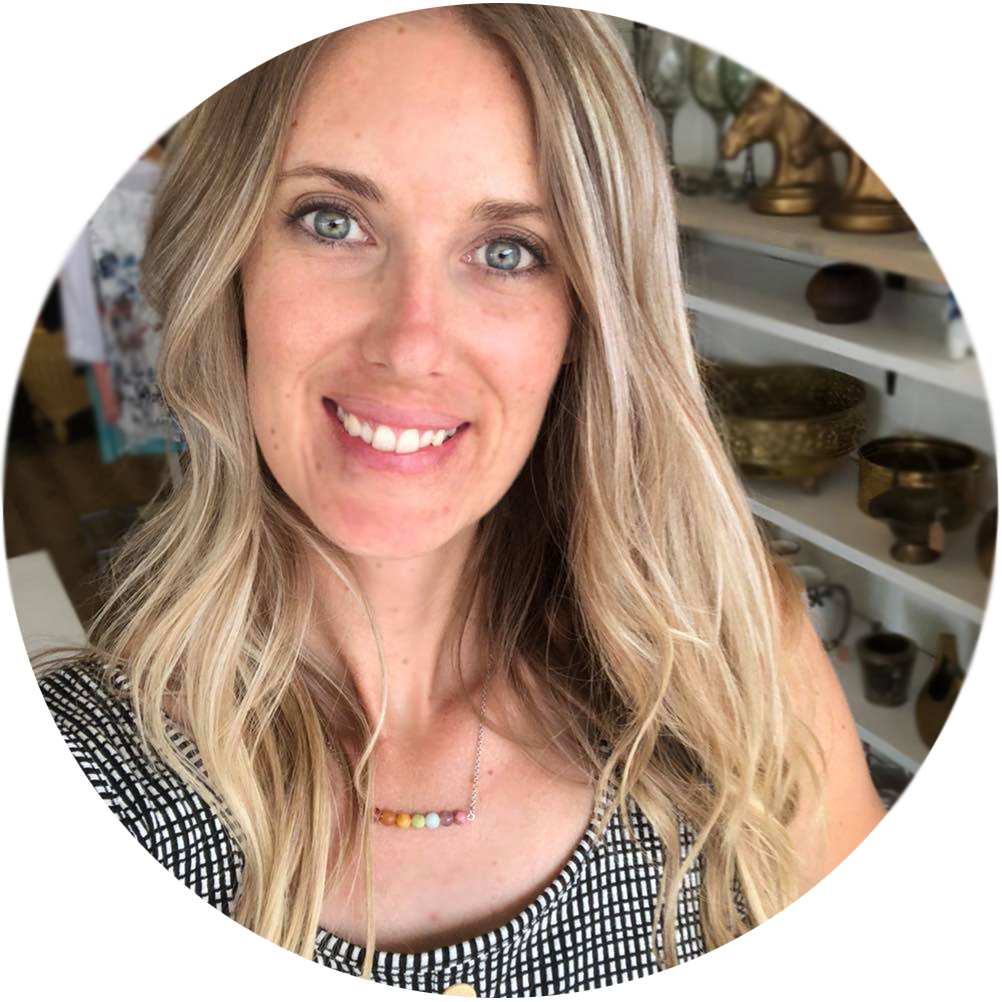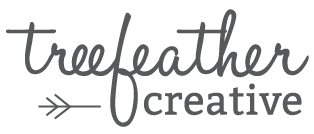 I'm Leanna Johnson, Owner, Creative Director and Brand Stylist behind Treefeather Creative based out of Montrose, Colorado. I collaborate with small businesses and organizations to create memorable and meaningful brand identities that help elevate your marketing (for print & web) and connect with your dream customers. Meet the gang