About Treefeather Creative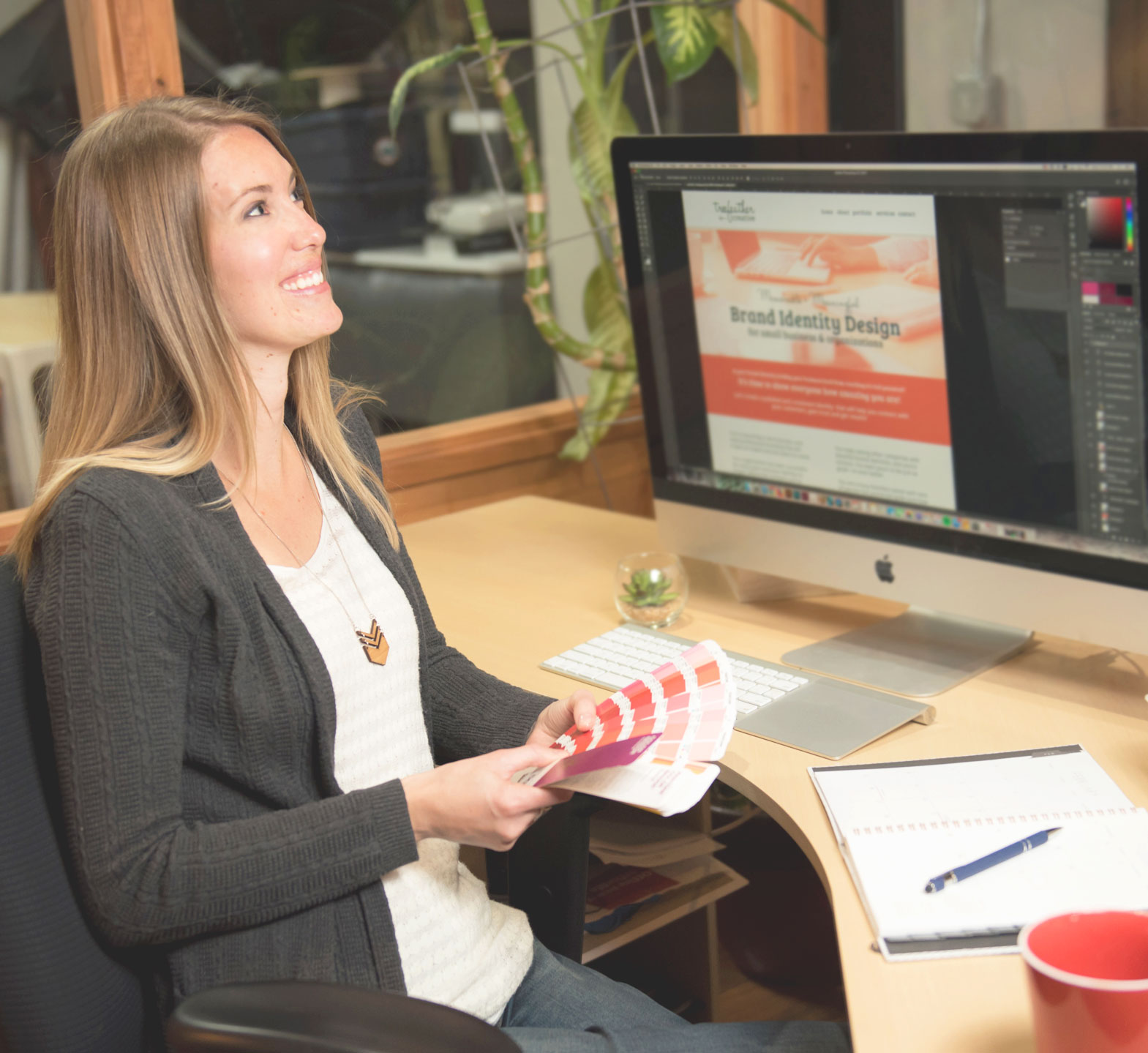 Hello!
I'm Leanna Johnson, Owner and Creative Director behind Treefeather Creative.
I collaborate with small business owners to create memorable and meaningful visual identities to elevate their marketing and make a lasting connection with their ideal customers.
With over 10 years of experience in graphic design, branding & website design, I offer a unique blend of creative and technical expertise in both print and online, providing you with the materials and skills you need to stand out and get results.
I enjoy the unique creative challenges that come with each project and collaborating with my network of creative professionals including photographers, illustrators, copywriters, videographers and developers to help you accomplish your goals.
Core Values
Quality design  •  Effective Communication  •  Personalized, One-on-One Service
Inspiring Collaborations  •  Efficient Workflow  •  Practical & Economic Solutions
Friendly, Supportive Atmosphere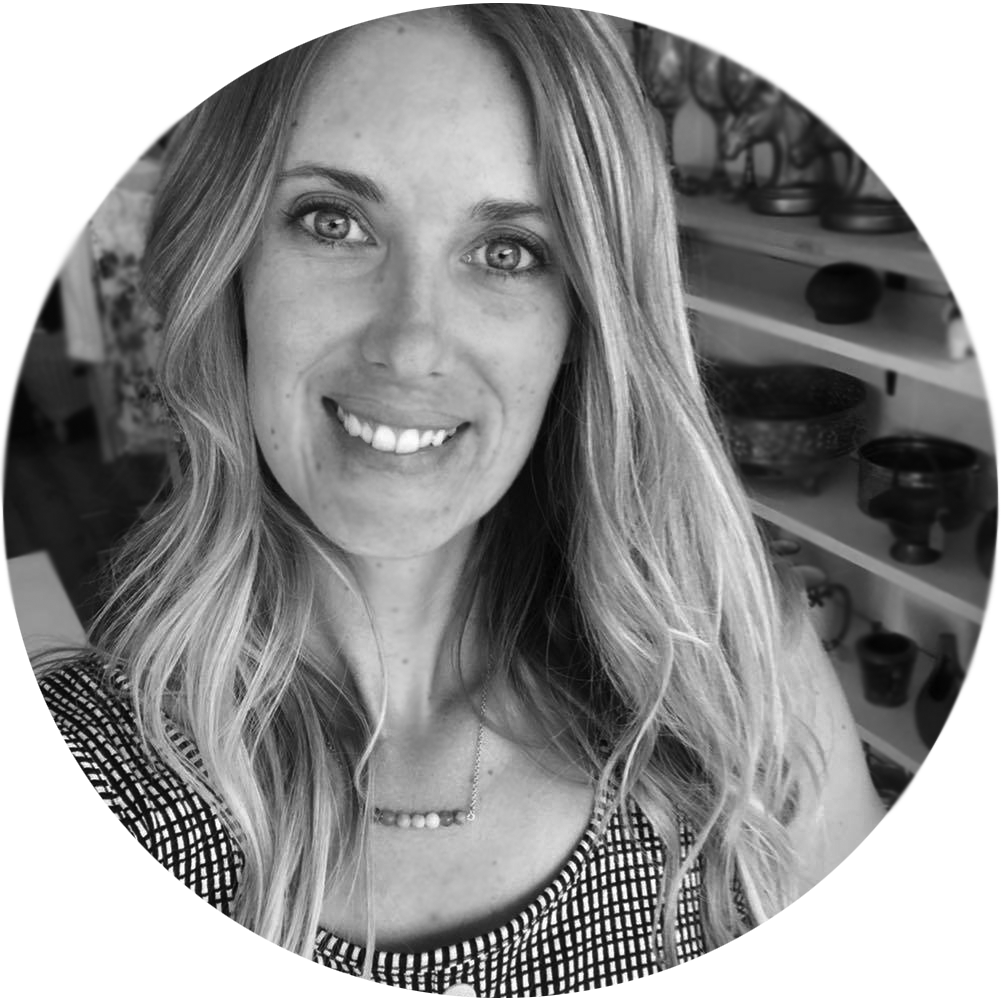 Leanna Johnson
Creative Director / Brand Stylist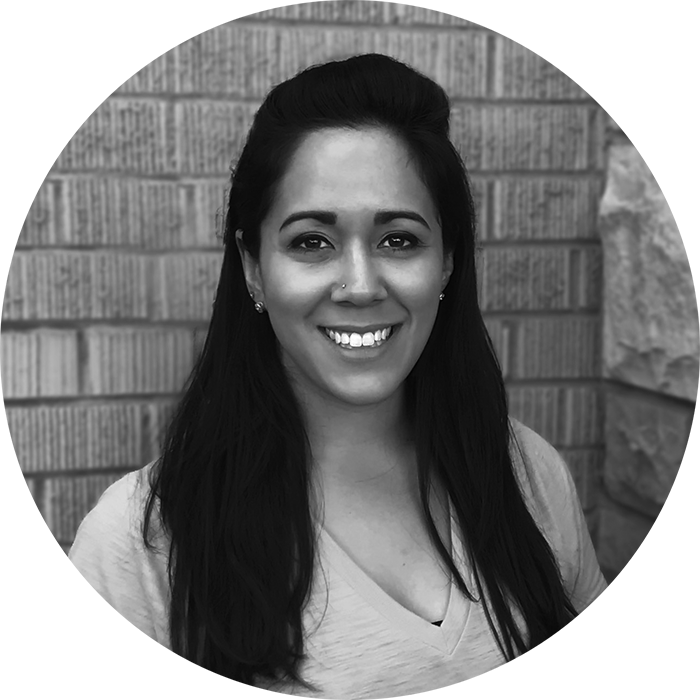 Jackie McMillen
Graphic Designer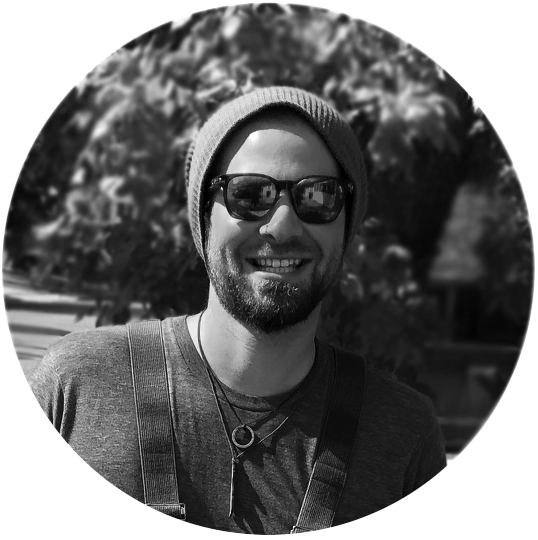 Jordan Johnson
Illustrator
Why Treefeather?
According to the 8 year old imagination of Jordan, leaves were not just leaves… they were "treefeathers."
This stuck with us as a reminder to keep an open mind and view the world in a creative light. 
Ready to breathe life into your brand?